Day 7: Name, Image and Likeness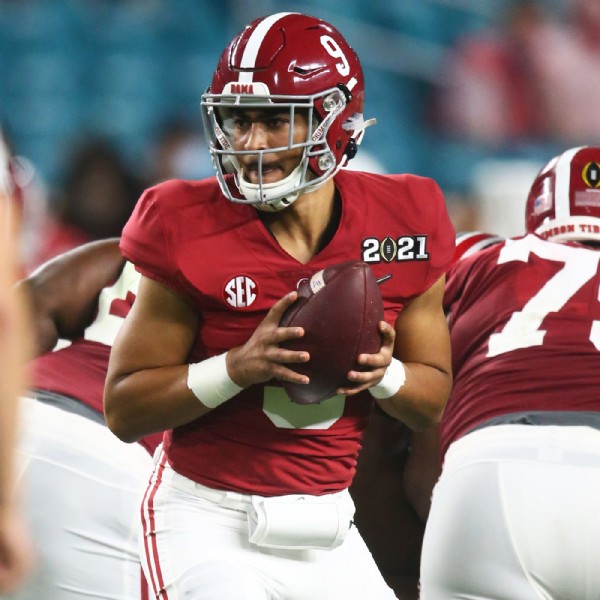 Recently, a Supreme Court ruling along with a change in the NCAA rules allows college athletes to profit off of their name, image, and likeness. The argument in favor of this change was that universities were profiting off of the name, image, and likeness of certain high profile players and that all athletes should be able to profit themselves from their own image. This no doubt will drastically change college athletics; not sure if the change will be for better or worse, but different nonetheless. Some athletes, like Alabama's redshirt freshman quarterback who has never played a down have already signed million dollar endorsement deals with companies and agents. Seems to me that student athletes are quickly changing over to student entrepreneurs who also happen to play a sport.
Transition: what does your name, likeness, and image represent? Are you branding yourself in a certain manner on social media? Do most of your selfies include a pic of you holding a big deer by the antler or a big fish by the lips?
Ephesians 4:24
"...put on[l] the new self, the one created according to God's likeness in righteousness and purity of the truth."
Our lives are to bear an image of God. What does that really mean? Think of it like a mirror in a sharp curve on mountain road. The mirror reflects images both ways and is angled so that others can see it. We reflect God's image to the world. The way we live our lives, our actions, our attitudes towards our neighbors, all of that is reflect God's image to the world. Yes, how you live your life and respond in every situation matters! You may be the only image of God that some folks ever see? I hope you and I are bearing the image of God even when nobody is looking.
And in fact the mirror works both ways. We reflect the image of God to others, but our praises reflect up to God. The chief end of man of is to glorify God and enjoy him forever (my catholic friends will know where that comes from). We are to reflect our praises back towards him. It's not about us, it's all about him. You are not the main character in this movie. You are in a supporting role; and God is the main character. You are a small part of his plan. Your name, image, and likeness should always reflect the image of God. Will you profit off of his image? Absolutely and the contract He offers never expires. Your riches will last for eternity if only you will reflect his likeness and not yours.
Call to Action: today I want you to take 5 minutes and pray that God would reveal to you some aspects of your life that need to change more to reflect His image and less of your image. Then be man enough to text a buddy and ask for his help in this part of your life. Spend 5 minutes praying that He would increase and you would decrease.
Be strong and courageous, stand firm in the faith, and have a great day.